Am I in VR, or is this my new erotic reality?
calendar_today
November 08, 2021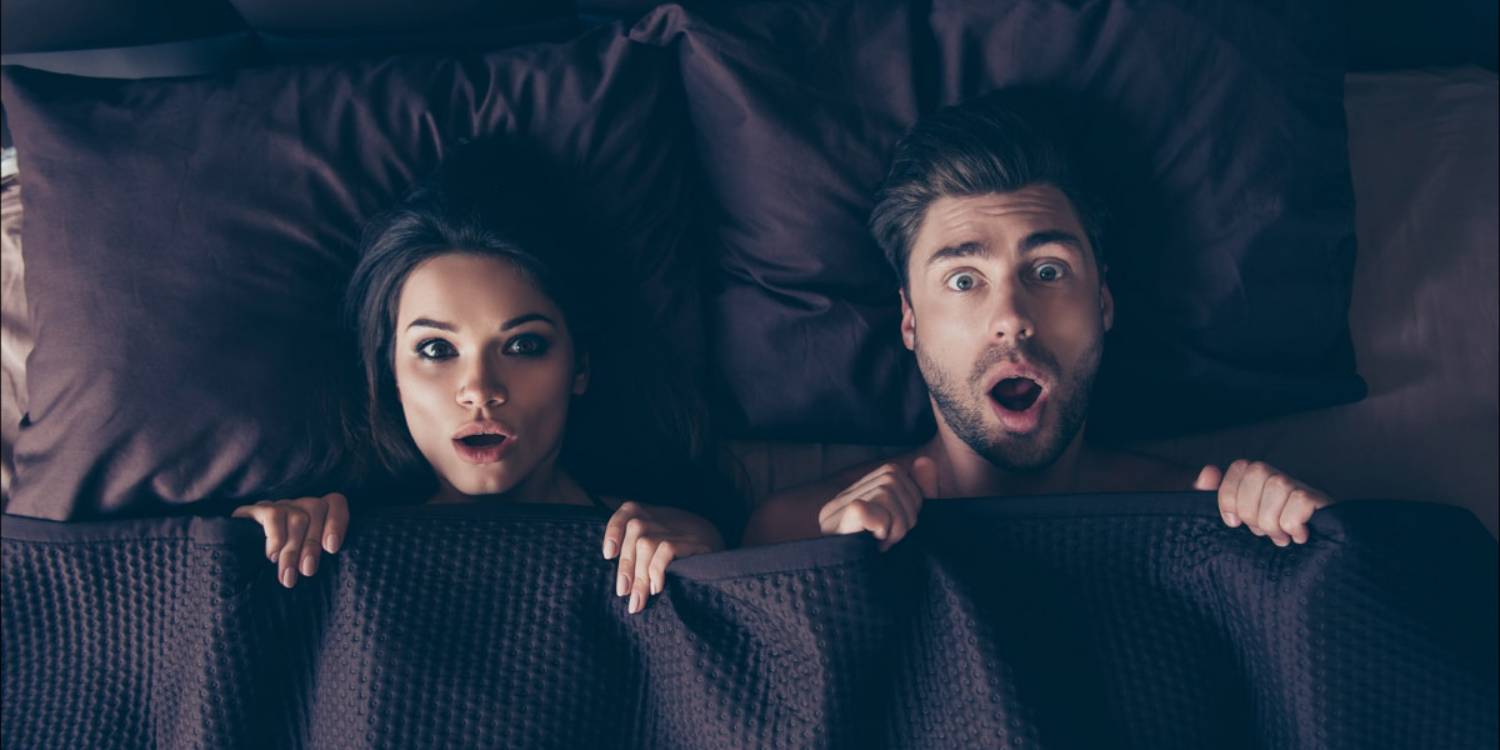 Have you ever been curious about VR porn and how realistic it really is? First-time viewers strap in! As you lie down on the bed, or on the couch, your fantasy awaits you. It will feel so real that you will actually think you're touching the pornstars in the film. With certain attachments, you'll even be able to feel like they are touching you. The scene comes to life as her full red lips come towards you for a kiss. Looking up at the sexy woman's face, it feels as if she is actually right in front of you. As the smoking hot babe reaches down to pull your dick out of your pants, you feel yourself get hard. VR grants the kind of intense experience that leaves viewers thinking, this is a porn game-changer.
More and more people are turning to this industry during self-isolation for comfort from anxiety and depression. VR porn is a good substitute for a good variety of sexual interactions during our current pandemic times. As one New York health official put it, "You are your safest sex partner." The mundane routine of masturbating to porn has been reenergized with VR. Exploring this new realm gives you the opportunity to immerse yourself in a stunning new environment, with a host of sexy experiences awaiting your pleasure. Whether you want to be in nature, a fancy mansion, or a space station, VR lifts you from this world and transports you into a new reality.
Leading director Erika Lust says this technology gives people butterflies in their stomachs. The hands-free device also allows you to be in complete control of where you want your hands to be. Do you want to wrap your arms around the sizzling hot porn star as she bounces on your hard cock? Or would you rather stroke your balls while that slutty vixen gives your dick a deep throat tongue bath. Unlike traditional 2D porn, VR has a head tracking system that allows you to look around the room. One of the best things about VR porn is that the actor, or actors, interact with you. Because of your POV viewpoint, the action will feel extremely real. With the ability to zoom in and out, look left and right, and up and down, you will feel like you're actually in the room.
More similar blogs and news from the immersive world of virtual reality porn can be found with ease at VR Conk's main page over here.