Even your VR tech looks and feels sexier
calendar_today
October 25, 2021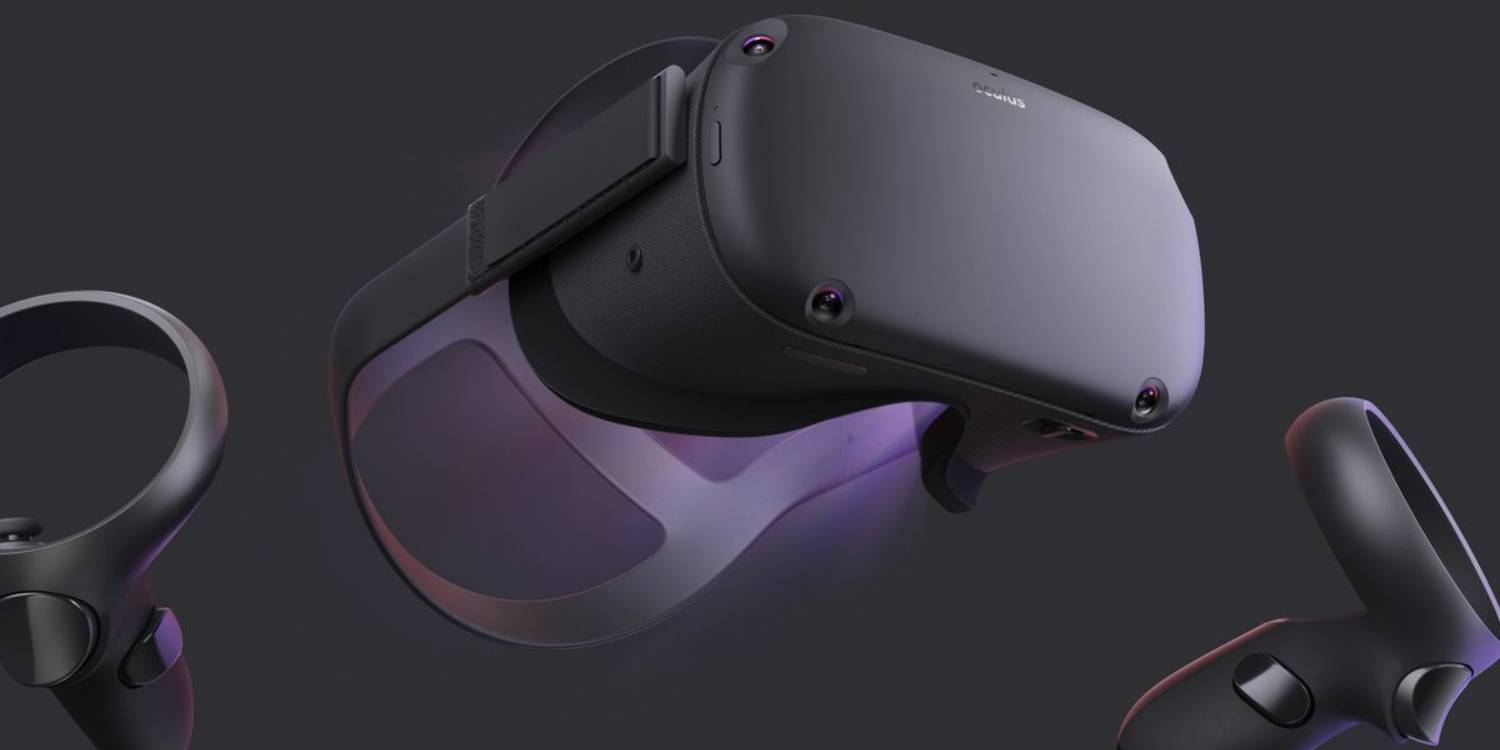 Oculus Quest standalone VR headset is leading the way to a lighter, sleeker design. With many people home due to COVID-19, people have relied on products such as virtual reality to pass the time. VR Conk has capitalized on this concept by giving fans virtual porn available right at their fingertips.
The final design is still in the works, but it will be a smaller, lighter, more comfortable headset, that increases the overall visual effects. In the film Cheer Up, you will be right in the scene, as the incredibly sexy blonde porn stars suck on your hard cock. With the new clarity, 6 0Hz refresh rate when it is playing movies, and then 72 Hz for most virtual reality experiences, the experience will have an added sense of realism. Innovators are even pushing the boundaries to 120 Hz. A higher refresh rate makes for smoother graphics and will help to avoid the motion from being distorted. Seeing those pretty blonde faces in smooth motion high-def, looking up at you as you cum to your big finish, will keep the feel of the VR fantasy as real as possible.
For a more pleasing aesthetic appeal, there is talk about a sleeker strap. This will make it easier to control when moving your head, as you watch those sexy girls bobbing their heads up and down. VR Conk knows that the more your senses tell you that you are right inside the movie, the better the experience will be.
Beyond just having a sleeker headset, that streamlines itself more intensely to your face, there are also attachments that can simulate actual touch. With the advent of devices like the Teslasuit Glove, the sensation of touch can actually be simulated while being immersed in a VR world. Translate this over to porn, and you have your hand reaching out to cup a supple breast, with the feeling of that breast actually being in your hand. With the rapid advancements in high-definition graphics, this can translate over into an animated scene or one with an even more intense sense of realism. It's time for your tech to actually bring your porn experience to life!
More similar blog posts from the entire universe of virtual reality porn can be found here regularly!