How many years must pass before VR porn equals popularity with 2D porn?
calendar_today
November 29, 2021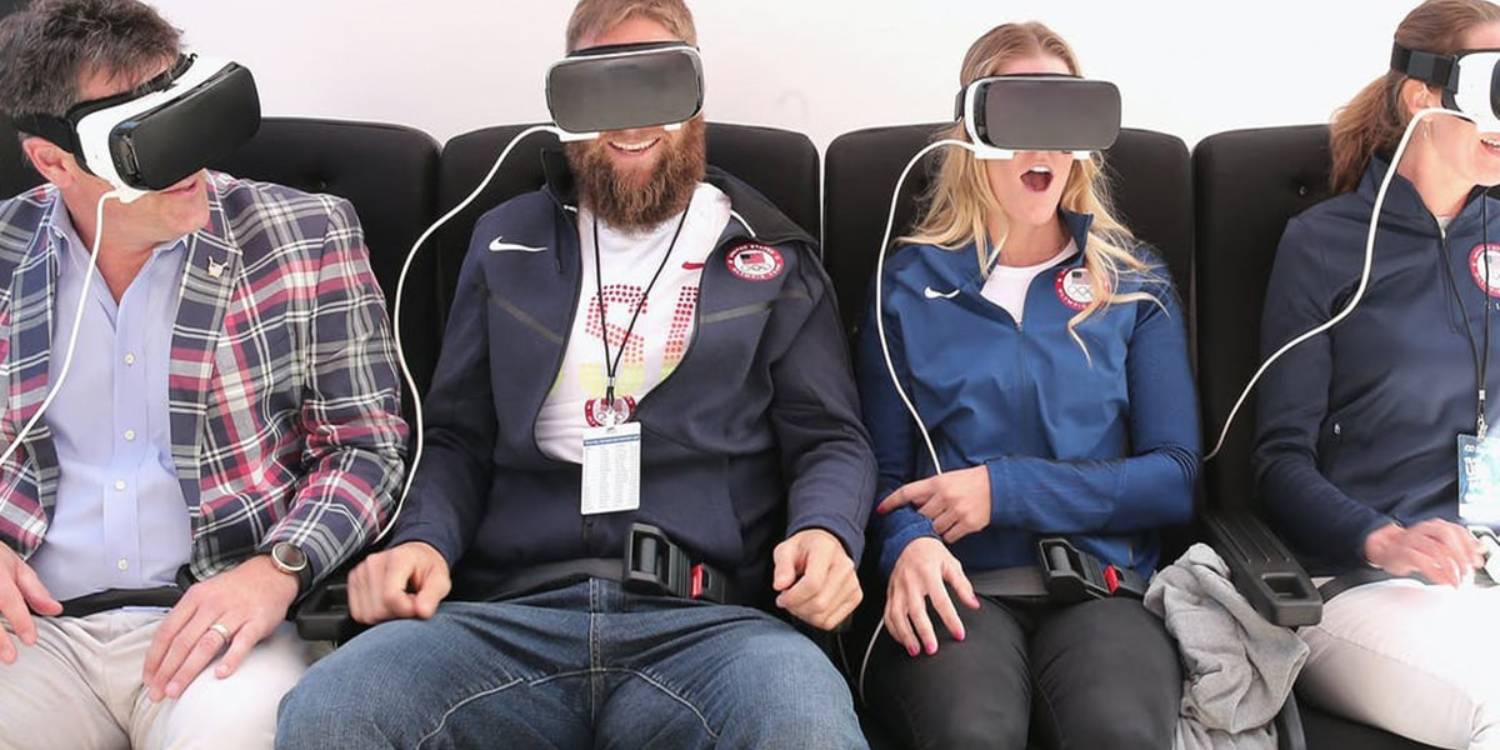 Pornography has been known all over the world for a long time. At first, they were paintings on the walls, drawings in books, or detailed descriptions in newspapers and in heavy volumes. Then movies began to appear and the porn industry thrived. Modeling agencies, studios specializing in this category of films, as well as the sex toys industry was established. It is hard to disagree with the thesis that everyone in the world has heard of pornography, at least once in their lives. One might even be tempted to say that it has had contact with pornography at least once.
Regardless of gender or age – there is nothing to hide, it is known that you must be of legal age to be able to watch pornography, but the kids are smart and forbidden fruit tastes best. So 2D porn has been popular for a very long time. Mainly because it is the most accessible to everyone. It does not require special equipment to be able to enjoy viewing. Over time, 2D porn movies have been perfected in terms of camera operation, video quality and editing as well as sound quality. At this point, virtually every freshly produced film is perfected to the limit. Models perfect in every inch, wonderful shots, hot close-ups, and climax.
VR porno is quite young and is still in a phase where there is still something to work on to achieve perfection. And so at this point we already have 8K UHD movies, where you can actually feel as if you were together with your most beautiful pornstar alone. But still, this is not available to everyone. Unfortunately, to see the full possibilities of a given production you need to have good VR equipment. Let us face it, the cheapest will not provide us with such experience, it will simply be poorer. In addition, not everyone is convinced of new technology, especially POV forms.
Most, however, prefer standard voyeur videos. And still, people have problems and do not know how to watch VR porn. Popularizing porn has certainly helped television and the internet. And when in the case of VR sex we already have it, and we lack only the right equipment. It can be assumed that until there is the best vr equipment in every home, virtual reality porn will not reach its peak of popularity. And what do you think about all of that?
More such blog posts you will find with ease at VR Conk's main page over here – make sure to keep on visiting it as often as possible!