Will Apple do for VR porn what it did for mobile porn already?
calendar_today
September 13, 2021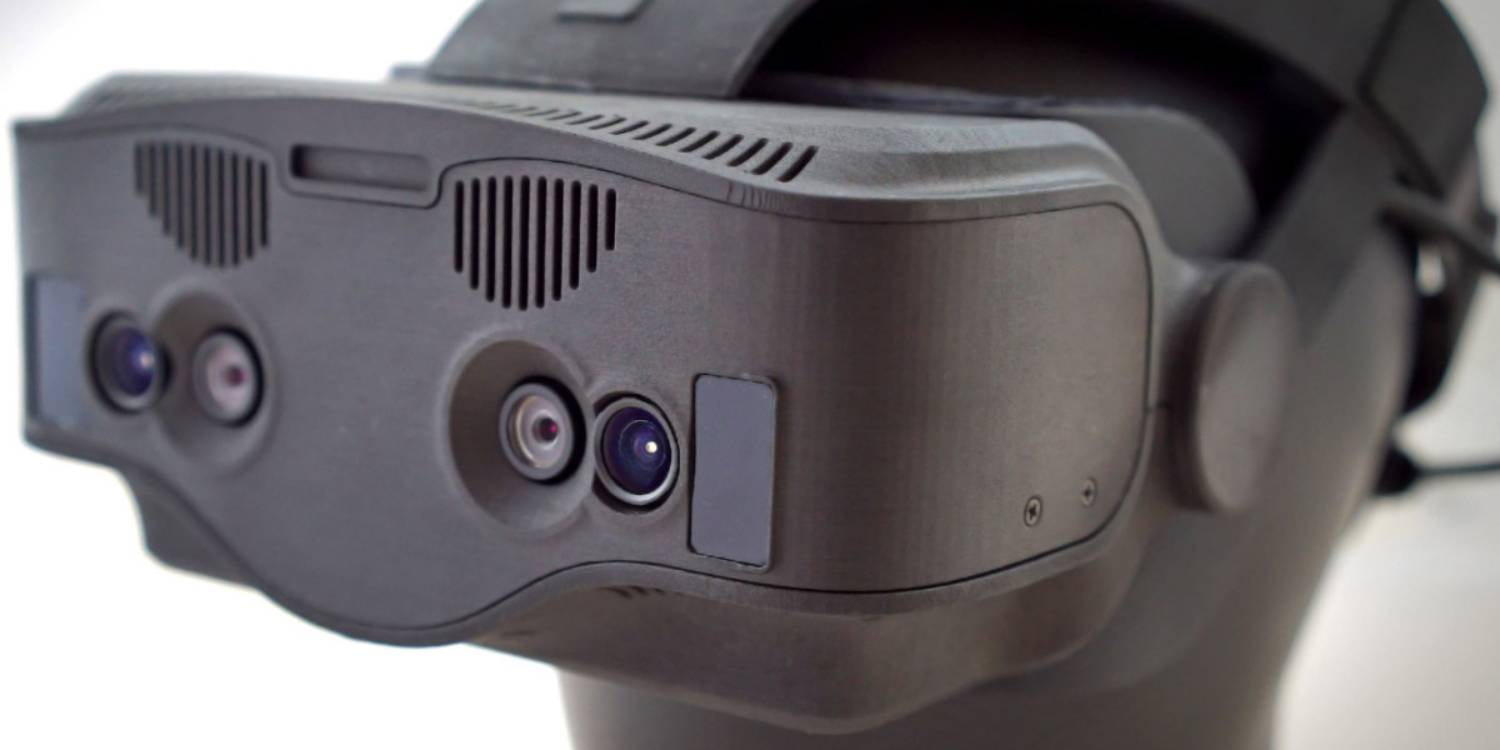 The answer to this burning question is… YES! Apple is already supporting VR porn experiences with incredible immersive scenarios. After taking porn to a new level, by offering it up on a silver platter to everyone on the go, Apple helped build further roads of access to the masses to quality porn. The days of having to be at home staring at your screen, or timidly trying to turn your laptop away from the aisle as you fly on an airplane, are behind us now. It's the era of free-range porn watching, and VR porn is on that scene faster than you can say, "Fuck me."
Apple products are everywhere, and porn is everywhere, so it was a natural mating of the two to give the adult industry all the extra flourish it needed. With the advances made in the world of phone tech, and in VR, everyone knew it wouldn't be long before phones were VR compatible. It was the question of whether that would extend to the world of adult film. With how mobile the world is, and everyone having a phone on them all the time, it was a natural extension to have everyone's porn also be that accessible. You're on a road trip and get all hot and bothered, it's a distraction that needs to be taken care of. Time to pull of on the side of the road and handle yourself, but you could use a little help.
You have a phone, and you can watch porn from it! The modern wonders for taking care of yourself became even more wonderful. Now that AR is on the porn scene in such a big way it only makes sense that the major companies like Apple would sally forth into making their devices VR compatible. Is it what Steve Jobs intended? Well, he was known for railing against the adult industry, but he was also a genius that built a company known for its incredible innovations. Though he might have publicly dismissed the value of porn, his model of how Apple remained at the cutting edge of entertainment tech in phones and personal computers, seems to run in line with the adult film industry's ethos of improvement; They both want to bring the best to their customers. So once again, hand in hand, a major tech company, VR, and porn, will blaze into the future together.
More similar tech blogs and news you can find on our main page every couple of days, here.