Start Watching VR Porn with WMR Headsets
Steps: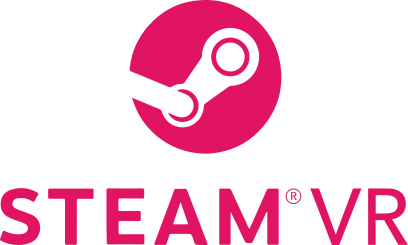 02
Download PLAY'A VR and install it.
03
Add vrconk.com as a website. Get the tissues, put the headset on and enjoy.
Video Specifications
Maximum expected video specs 4096x2048 60FPS 180º stereo or [email protected] 3600 mono
Viewing Options
Downloaded videos could be played locally, streamed in browser with WebVR player (lowest quality). It's expected the original 5K/6K quality will be available with viewport technology soon.
VRConk Review:
Pros
Variety
Improved graphics
Cons
High price
Complicated setup
Average
Content

Visual Quality

Variety